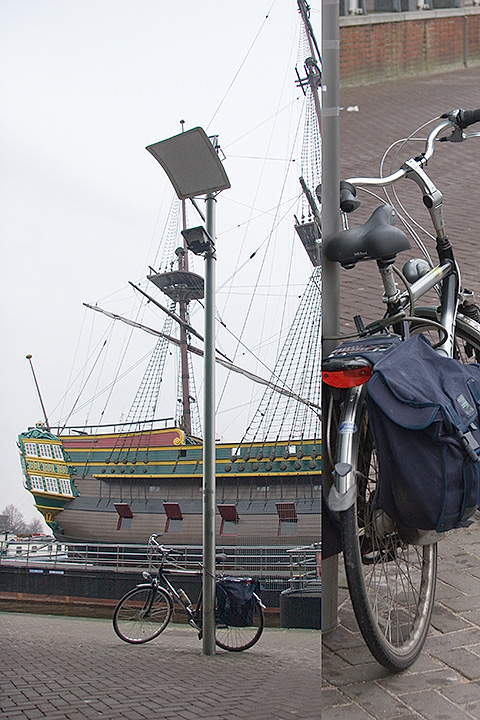 School day today. Here's my bike parked in front of the school. Just a quick snapshot during lunchtime.
Note: here's a previous one





and, (reading my own comments on that one), I finished my second module officially today.

Should have done that last week, but I resized my photo to DPC size. (Just a habit, I think). Not really a success when you print that on A3 format.